Donations to Christian Biblical Church of GOD
Donations to CBCG-UK— CBCG Ireland— CBCG- EU
All your donations are welcomed and gratefully accepted.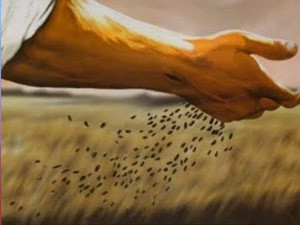 If you desire to send your free-will donation,
tithes and offerings to support this work of reaching out to others:
with the Gospel message of Truth, Faith, Hope and Love,
Please select one of the following methods to donate.
---
You may transfer your donation via your Bank Account.
Currency:     Pound sterling:     £    [GBP]
TW Account Holder: CBCG-UK LTD
Account number: 60136970
UK Sort Code: 23-14-70
=====================================================================